Here at UK Events Ltd we are able to offer a variety of staging ideally suited to the following applications.
Conference | Product Launch | Awards Night | Trade shows | Exhibitions | Fashion Shows | Private and Corporate Parties | Weddings | Raised dancefloors.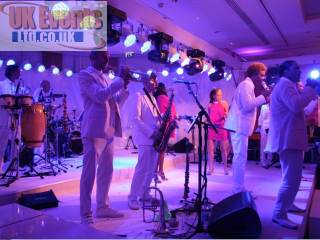 In addition our stages have versatile adjustable legs for use outside.
Outdoor music festivals | Outdoor raised viewing platform | Outdoor tiered platform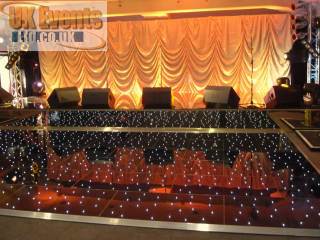 UK Events have one of the largest stocks of Metric Litedeck stage panels in the UK. Litedeck is the industry standard staging system manufactured worldwide by Prolyte. We have made the choice to use Metric staging (in meters) as most function spaces are built to accommodate these sizes. Our stages have very high weight ratings and can comfortably accommodate large quantities of tightly packed people, large furniture or even heavy vehicles.
Our considerable stock of staging includes different shapes enabling us to create, squares, rectangles, triangles, octagons and circles.
We have a variety of steps and disabled access ramps to help you get the best from our staging product. For public access we stock spoked handrail to keep your guests or performers safe.
Stage top finishes include painted black wood, carpet of assorted colours, marley (vinyl dancing surface) and even glossy white or mirrored!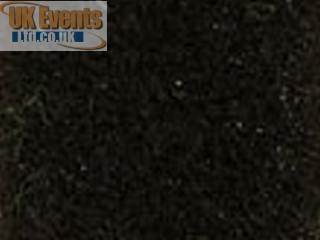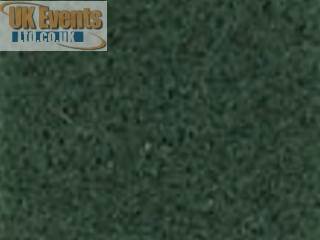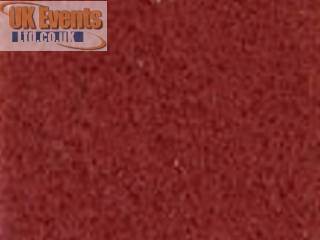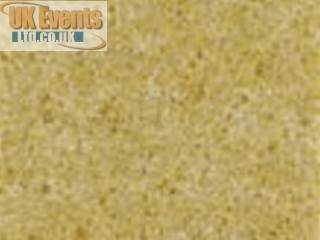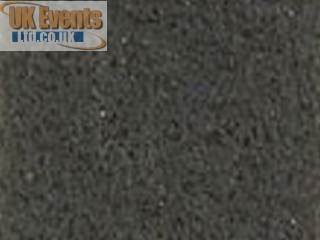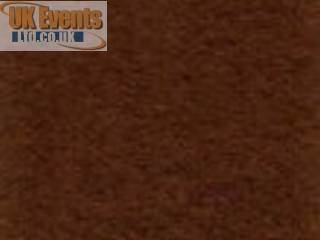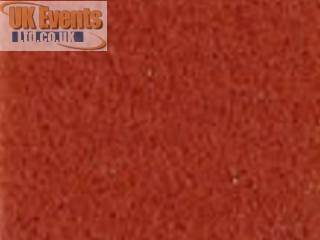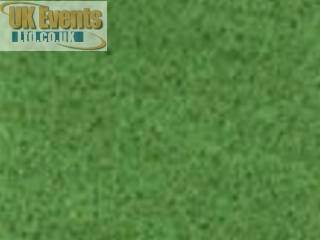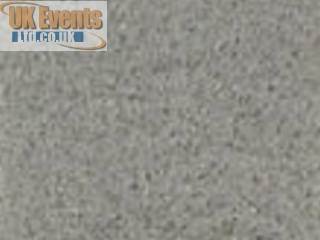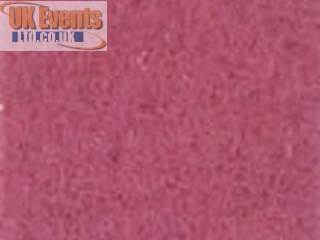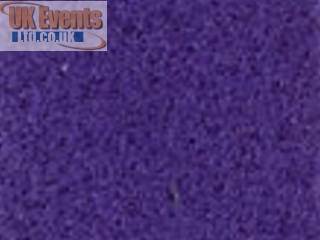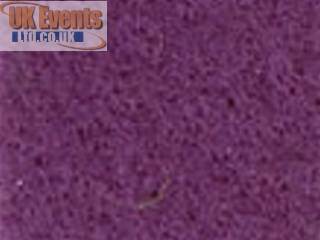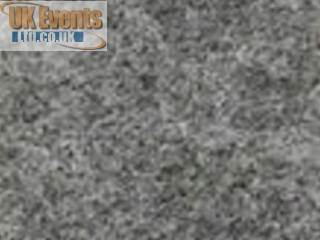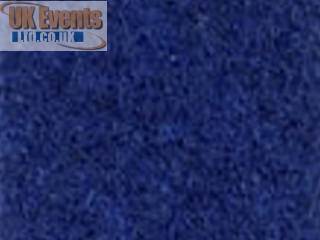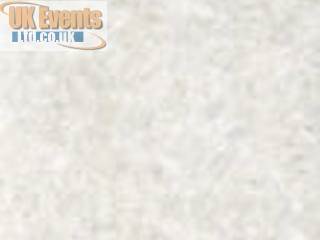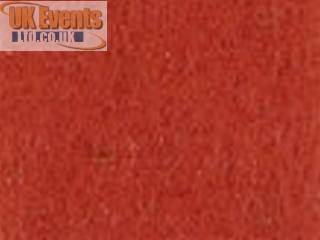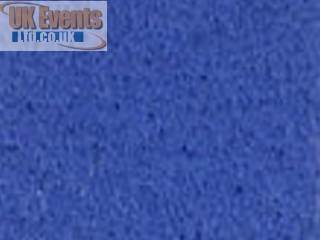 Carpet Colour Options (left to right)
1 - Black
2 - Bottle Green
3 - Burgundy
4 - Camel
5 - Charcoal
6 - Chocolate
7 - Crimson (VIP RED)
8 - Green
9 - Grey
10 - Hot Pink
11 - Indigo
12 - Magenta
13 - Midnight Blue
14 - Mottle Grey
15 - Navy Blue
16 - Pearl
17 - Scarlet
18 - Wedwood Blue
Stage Hire For Bands
Hire a stage for a band to raise them up for your audience to enjoy. Our mobile stage systems are heavy duty capable of taking heavy loads to ensure safety for any application.
Disco
Hire a stage to raise your DJ and disco set-up to enhance the entertainment experience. This is very common especially in large rooms where the DJ may otherwise look a little lost in the space taking the focus away from Him/Her during the dancing.
Weddings
Why not rent a stage for the top table of wedding breakfast to create a main focal point of the room. We can dress the stage in white or any other colour to match your colour scheme.
Corporate Functions.
If you are having a corporate function, hire a stage for speeches and presentations. Usually we would dress the stage in black carpet and valance for a discrete but professional finish.
As you can see, the use of a stage is endless. Speak to one of our advisors to see what we can do for you to meet your requirements.
Concerts and Festivals.
With access to the largest stock of staging decks in the Country, we can build the largest stage and platforms systems to meet your requirements. Weather you need a stage for a small festival right through to a large concert, we've got it covered!
Stage Coverings.
Speak to one of our friendly sales team for options on stage coverings. We have teamed up with one of the UK's number 1 stage covering companies to ensure we supply high quality stage coverings at the best possible rate.